Description: Choose from 10 unique characters and fight against each other, as a team or by moving through unique stages. You can also face other people online in versus.
Language: English (with Chinese Subtitles)
License: Free
Genre: Fighting
Minimum System Requirements:
Windows 98/Me/2000/XP
DirectX 6.0 drivers
Download
My opinion: One of the best games I have ever played. It is extremely popular. I reccomend it, it is fun/addictive/free to download.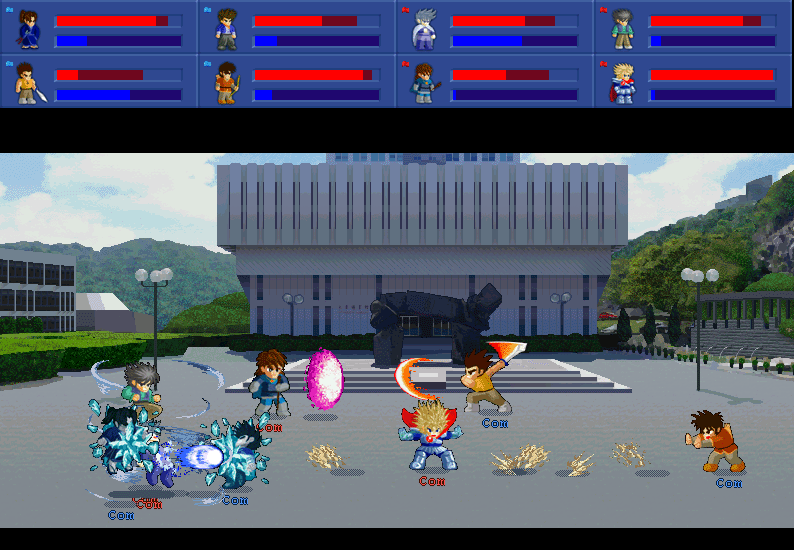 _________________
IF YOU'RE READING THIS GAMERS VORTEX HAS MOVED TO:
Purely Review
A community where we review just about everything. We have places for graphics, book reviews, movie reviews, tech, and more. JOIN NOW!