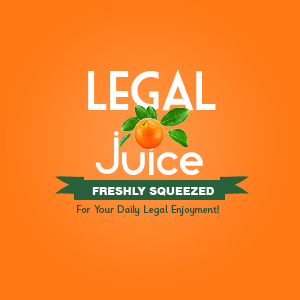 Call these numbers depending on what site you use.
habbohotel.com
Number: 1-900-670-6005 and enter the code: 01584206
habbohotel.ca
Number: 1-900-677-4111 and enter the code: 1757971
habbohotel.co.uk
Number: 0906 343 3344 and enter the code: 15180399
Free Party hall !!!


first load the game and go into " search a room ". search for the room " Getm boys !!!" and enter it. Add Fattybumbum to your friends list and at about 2:00 - 3:00 pm he should come online. send him a message saying " Rainbow " he should reply " yes my dear yes " . then create your own room and stay there for a while ( make it empty). then reply "come to ( then type what your room is called ) " finally he should reply coming my dear ". He will enter your room and say " a bit empty" he will then dissapear back to his lace and you must go 2. give him a pet dog( any type costs 20 credits but you get it back ) and he will thank you. then he will dissapear back to yours and your room will be a party hall with DJ Decks and flashing floor tiles a disco ball and theres even a man dressed up as elvis. After 1 minute of staying in your room go back to his place and the dog will vanish ! go back to your place and you will find the dog there (to sell it right click it and select " goodbye for money and you get 20 credits back again !!! )
Quick move furni:

Hold [Alt] and click on a piece of furni to move it quickly.
View furni list:

Type [:furni] to see a list of furni in the room. Hold [Shift] and click on a room to see who is in there. Note: This can only be done in public rooms.
View room connection:

Type [:performance] to see how heavy is current room connection is. A value of 1000 is just right.
_________________
IF YOU'RE READING THIS GAMERS VORTEX HAS MOVED TO:
Purely Review
A community where we review just about everything. We have places for graphics, book reviews, movie reviews, tech, and more. JOIN NOW!